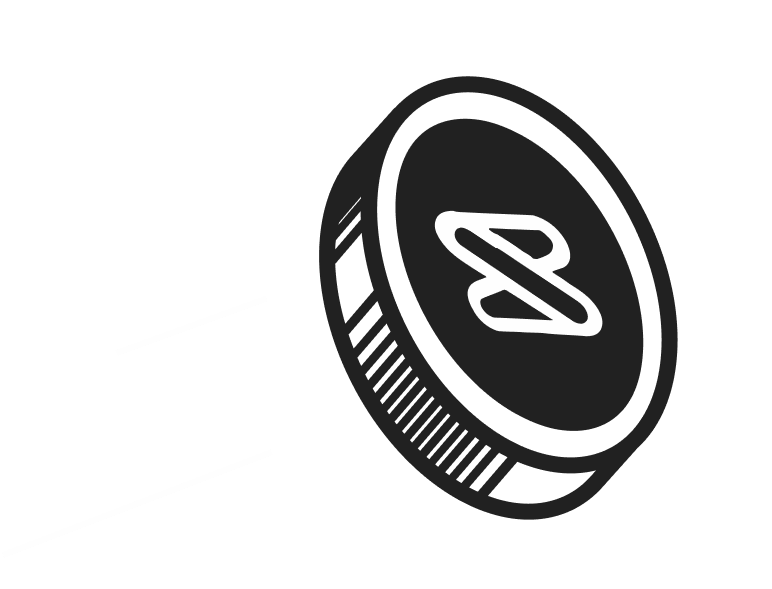 Building an infrastructure that allows you make transaction and access financial services with airtime
We are committed to making online payments easy and accessible to individuals and businesses throughout Africa.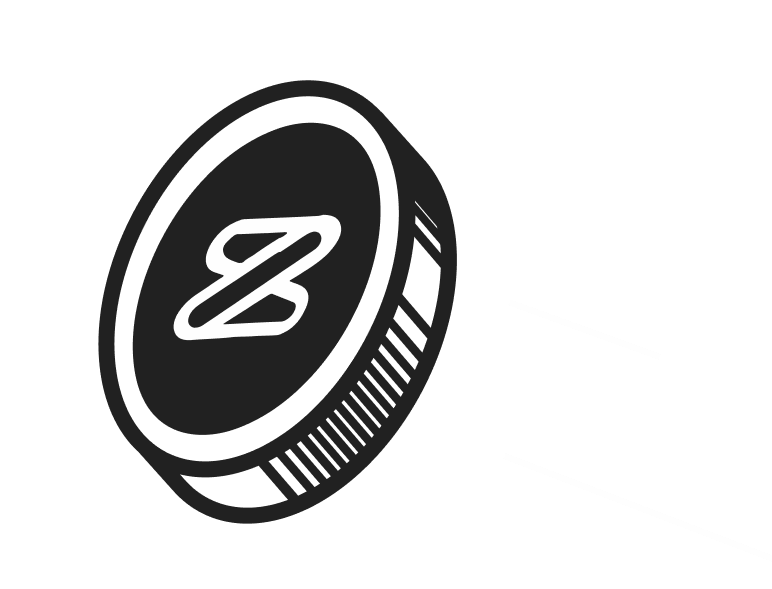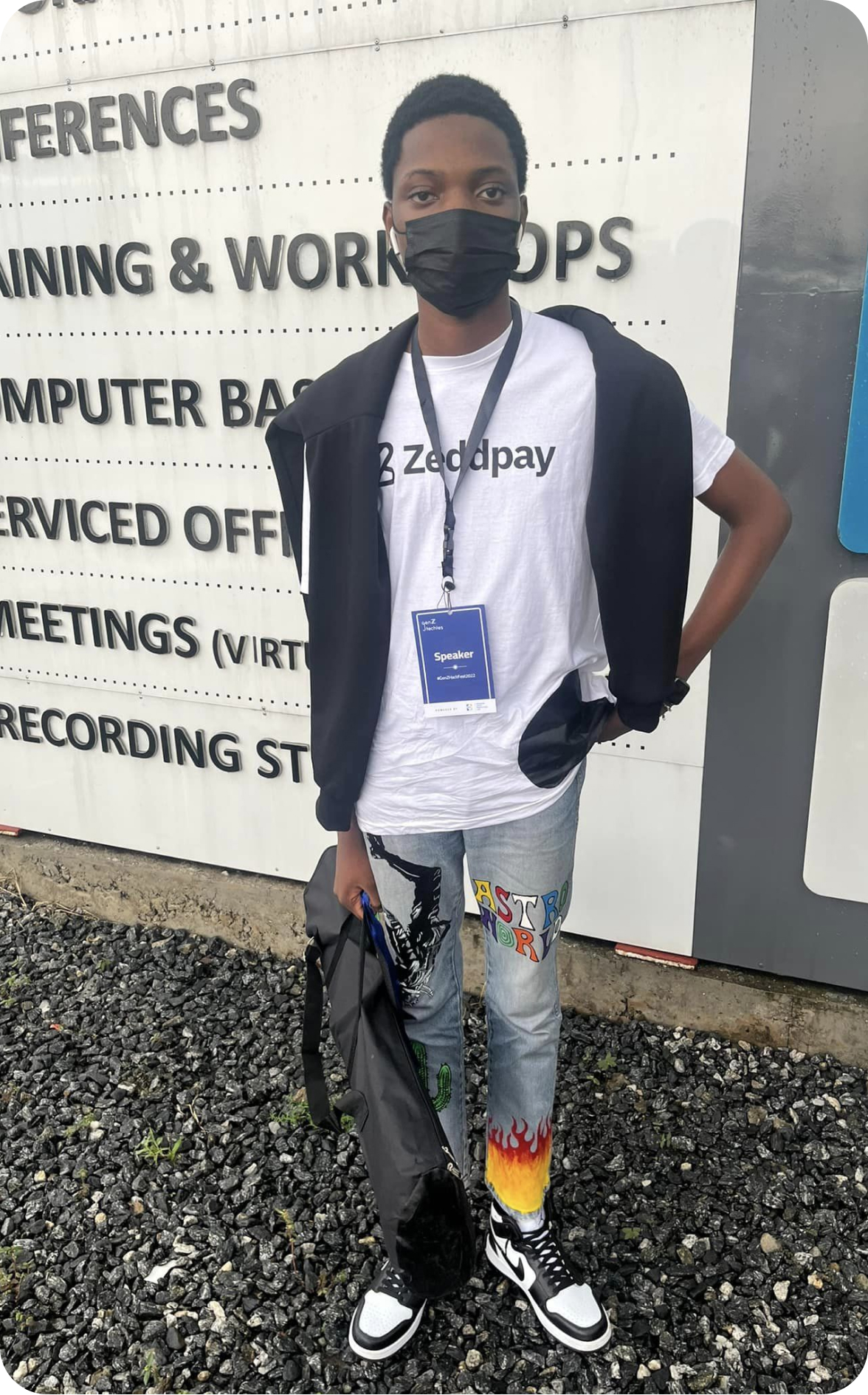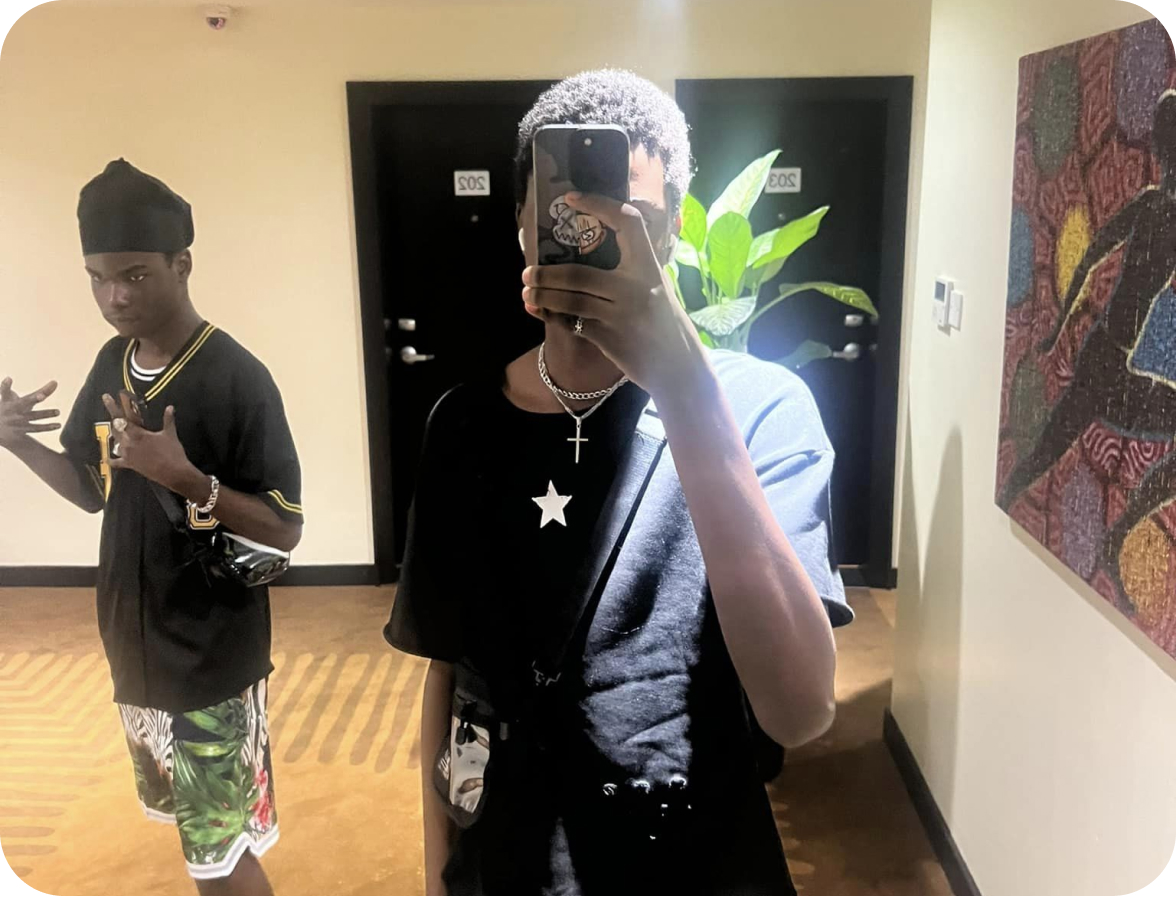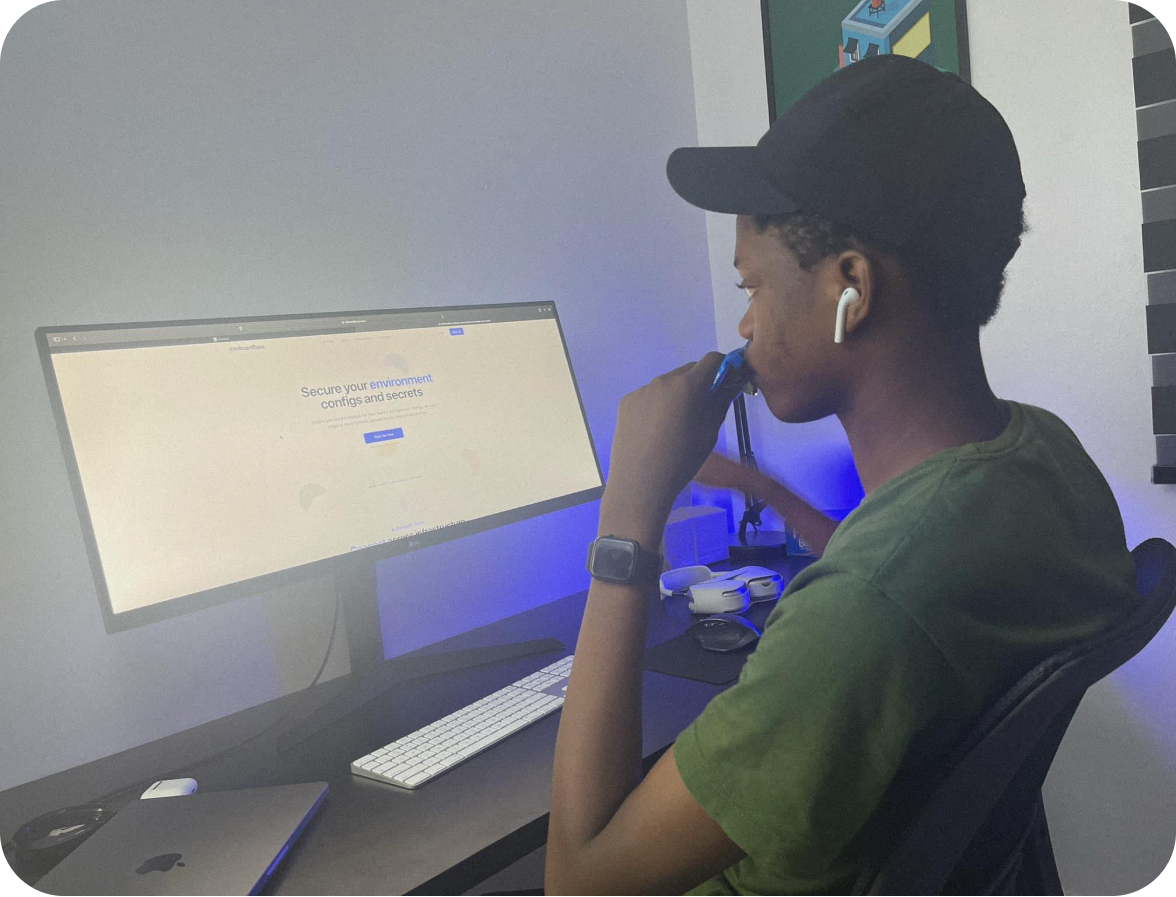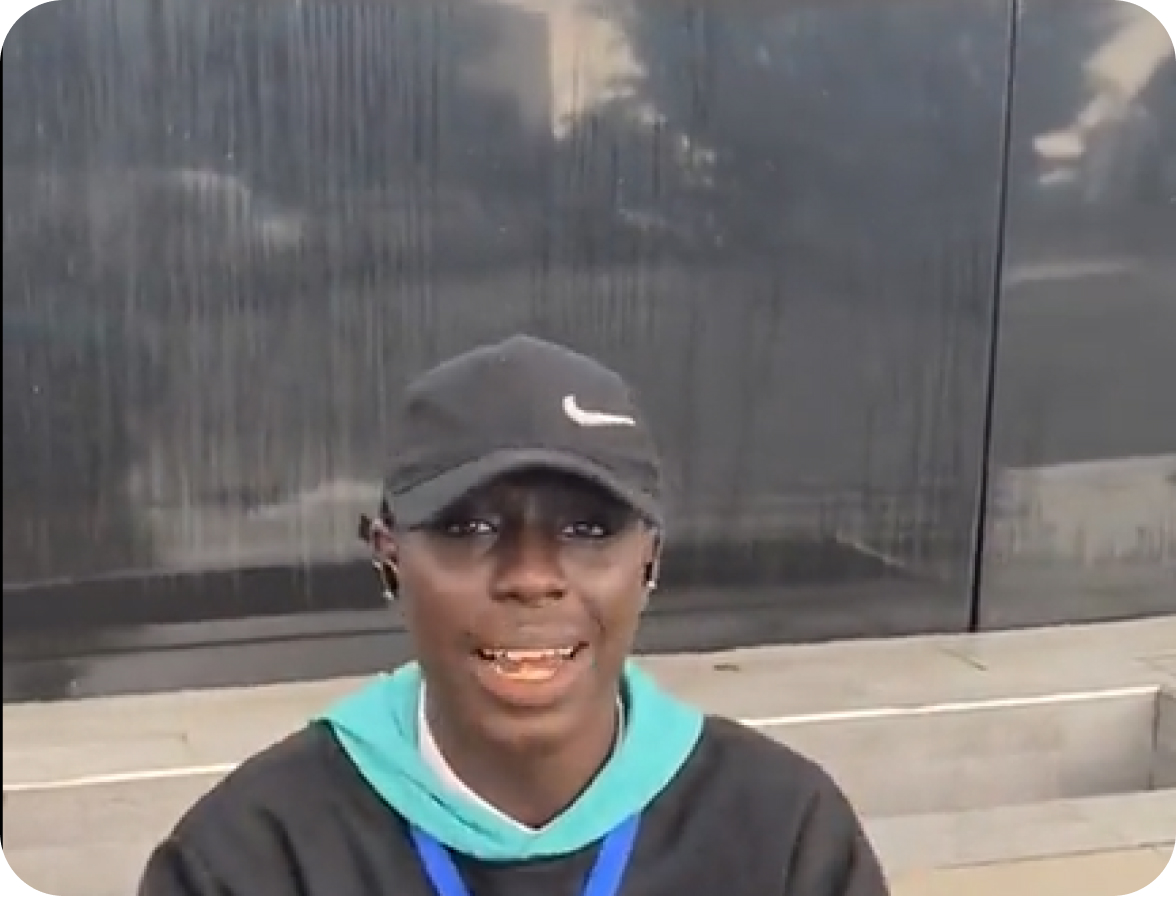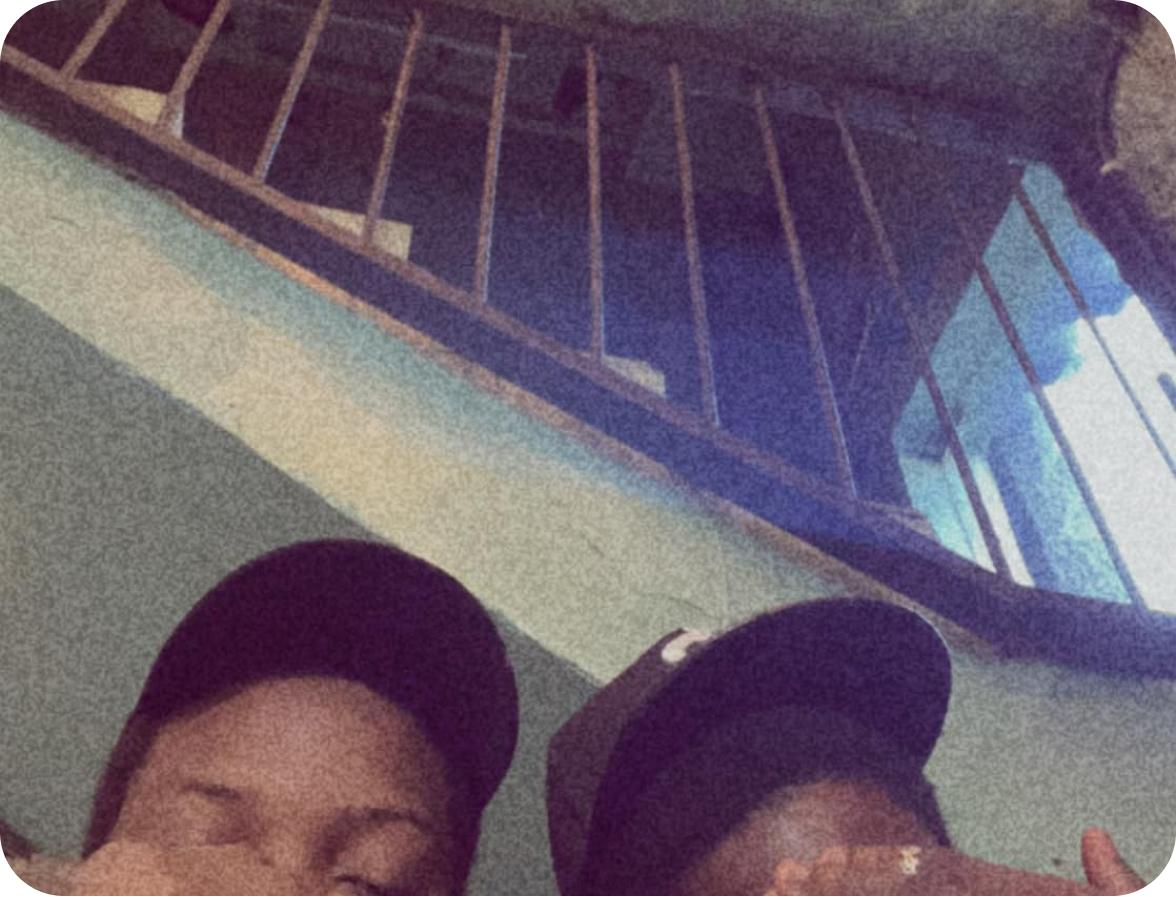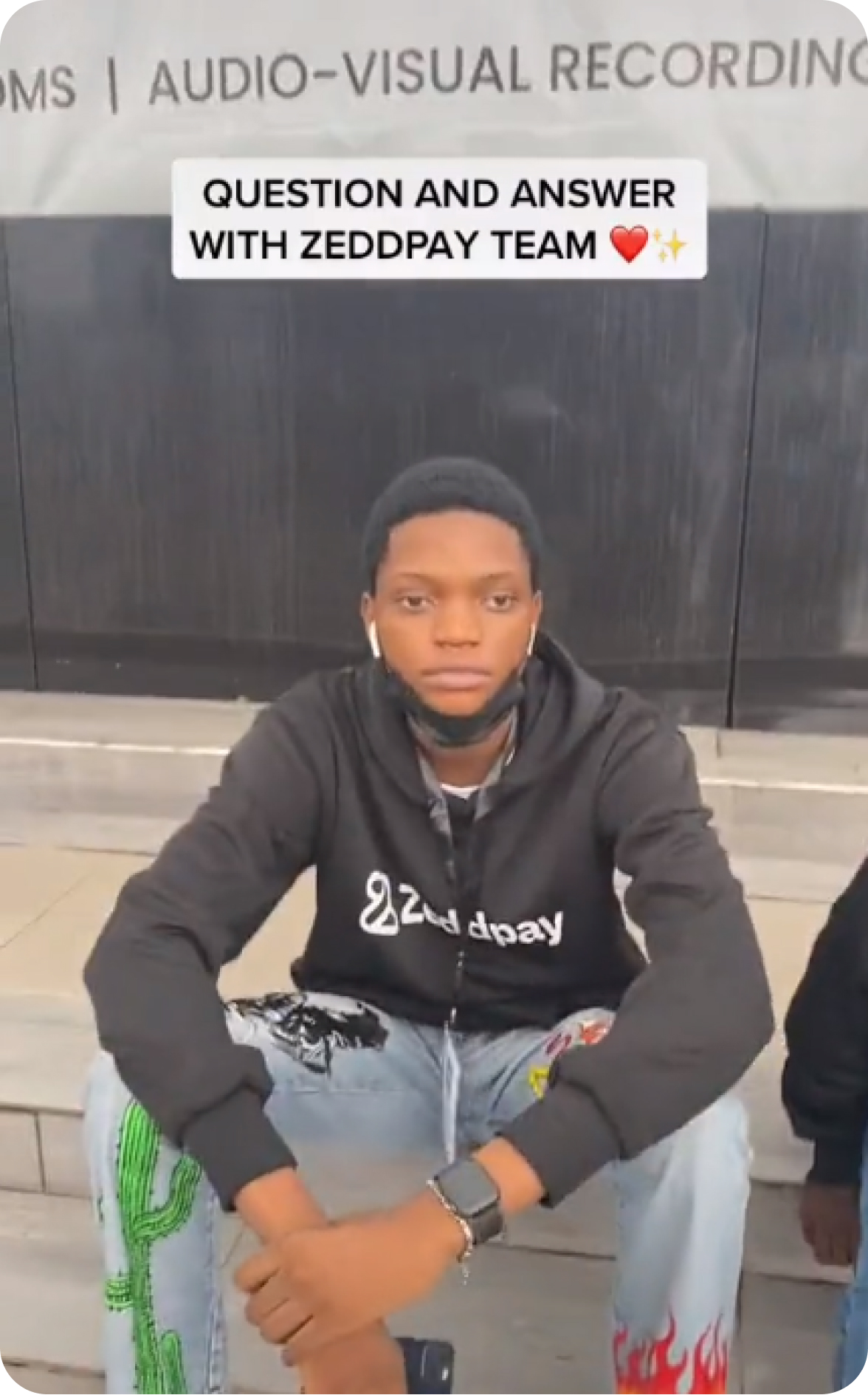 Meet the team
Our team consists of individuals that are exceptionally intelligent and creative. Our ability to execute our goals is also facilitated by the fact that we have a diverse and relatively young team.
Pleasant Balogun
CEO/CTO
Olamide Iluku
Co-founder & COO
Feranmi Adedokun
Head of Product & F.E Dev
Ademola Adeniyi
Head of Designs
Collins Thomas
Backend Developer
Sofiat Nafiu
Brand Designer
Gloria Idowu
Growth Associate
Ikoro Samuel
Cyber Security Chief
Samuel Jolayemi
Illustrator
Our Values
Our values define who we are. They are the beliefs, philosophies, and principles that guide our day-to-day interactions with our customers, investors, and community.
Commitment
Customer commitment is prioritized over everything. So we make sure we establish a relationship with our customers.
Diversity & inclusion
We value equity, inclusion, and respect for all people'sdifferences. We strive to embrace diversity and understand that our differences make us stronger.
Collaboration
The strength of the team is each individual member. We leverage each other's skills to achieve common goals.
Quality
We don't do the bare minimum. Our amazing team makes sure that all of our products are built and delivered at the highest quality.
Problem solving
We believe there's a solution for every problem. Whatever the problem is, we go above and beyond to fix it and innovate solutions to solve it.
Communication
We value communication at Zeddpay. Effective communication makes it easier for us to achieve our goals efficiently.
Careers
Interested in joining the team? Checkout the available positions here