Marketplace
The marketplace feature allows you to trade your airtime for Zeddcoin directly between approved merchants. You can signup as a merchant and start making money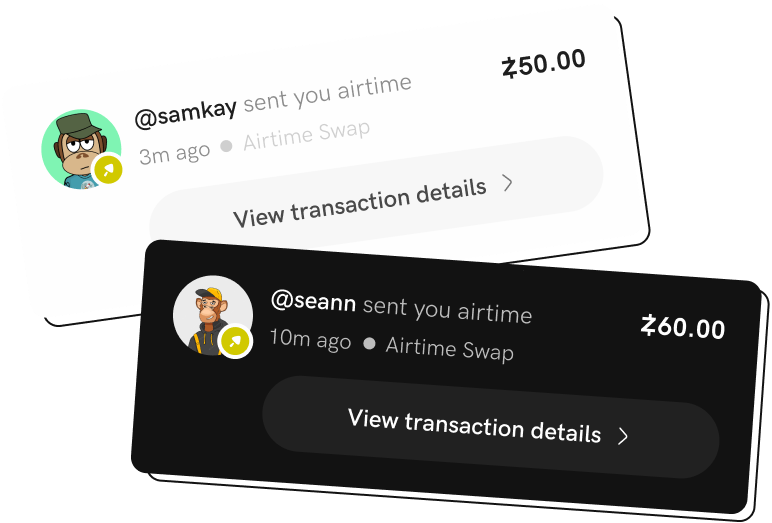 Earn a daily income
Whether you're looking for a side hustle or new income streams, our P2P platform allows you to do both with zero setup fees.
Access to a growing number of users on our platform
As a merchant on our platform, you can reach a large group of people who are constantly in demand for Zeddcoin.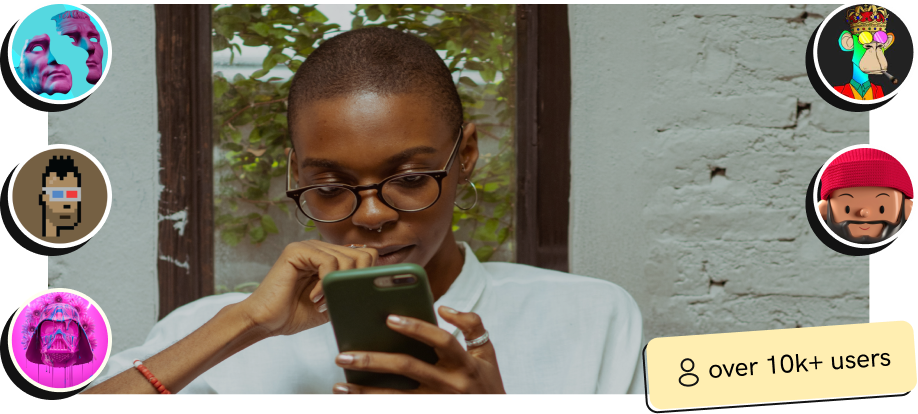 Set your own rate and daily limit
You are in charge as a merchant. You have the power to choose the rate that is most suitable for you.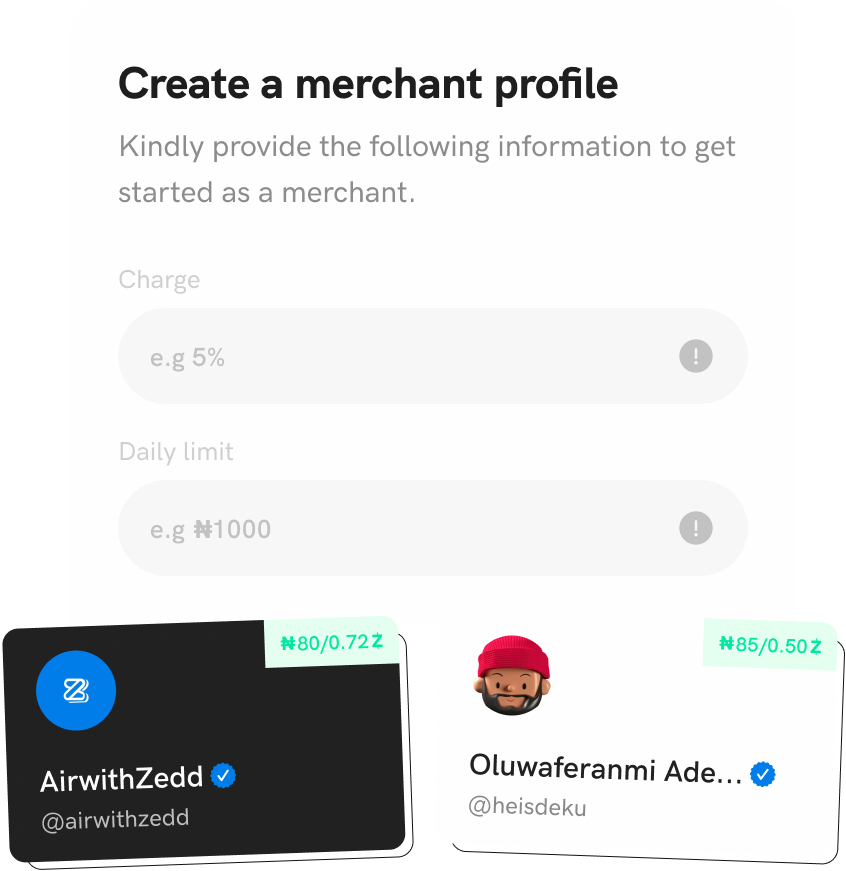 Join other vendors on the marketpklace It's simple to get started
Follow the steps below to get started.
Create a merchant profile